Giving Voice to Your Business.
A business phone system is one of your most important tools. At Voice New England we provide thousands of companies with a variety of business phone services including:
Phone system installation and maintenance
Call Center reporting and recording products
Government, non-profit, and industry specific discount programs 
Multi-site communication network solutions
Remote and mobile user applications
Disaster recovery plans and procedures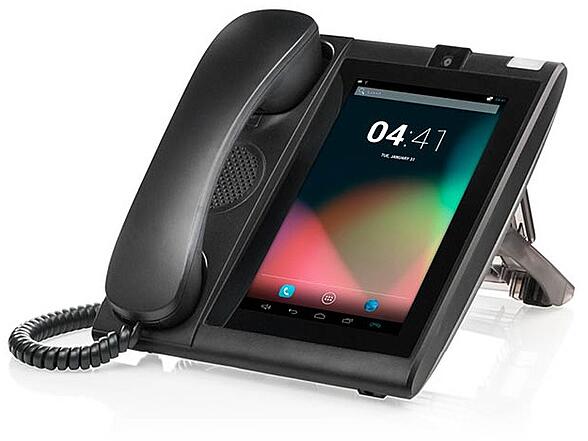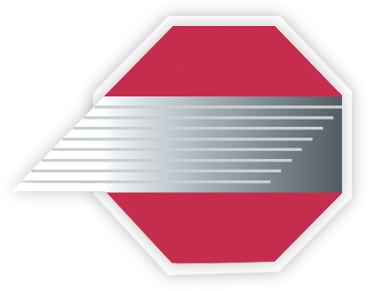 Voice New England is Part of The Sonitrol
Family of Businesses
NEC On-Premise Phone System
Are you looking for a new phone system that is reliable, cost-effective and easy to use?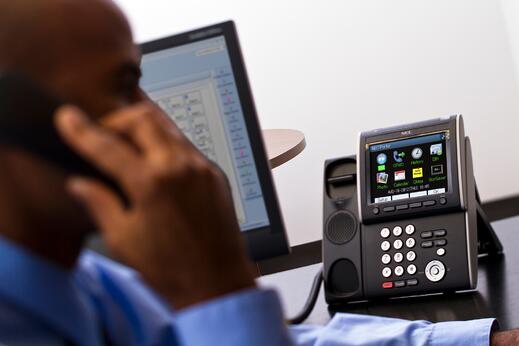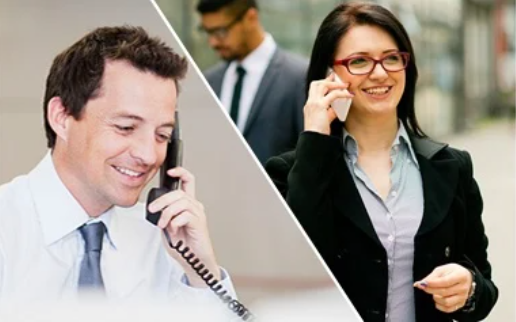 The emerging technology of Voice Over Internet Protocol (calls that are transported via the internet) combines cost reductions and the reliability of an on premise phone system.
Milone & MacBroom has been a customer of Voice New England for many years. I have dealt with many different techs and sales people, and I can say that every person has been professional and courteous. During the move of our main office in Cheshire and the opening of our offices in Stamford and Branford, I have had the pleasure of working hand in hand with the competent staff at your office.